Mission, vision and values
In RUIDO Photo, the team, the members of the association and the board of directors share the same mission, vision and values. This common ground allows us to produce a resulting work that is consistent with what we are and what we want to be.
You can also take a look at our portfolio, with all our projects since the foundation of the entity in 2004.
by - Pau Coll - Roger P Gironès - Toni Arnau - Edu Ponces - Ale Cukar - Laia Gomez - Clara Roig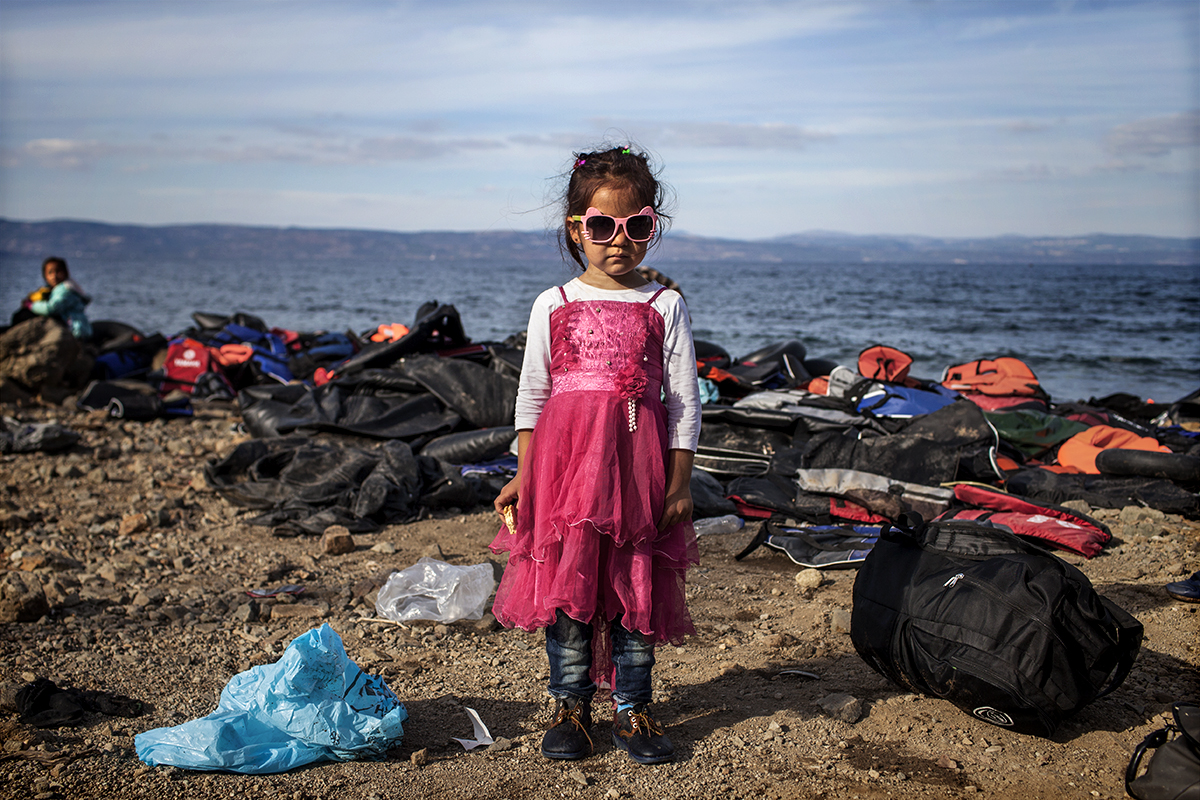 MISSION
Produce projects based in documentary photography and journalistic investigation with the aim to offer quality information for a better comprehension of social injustices and violations of human rights that happen around the world.
VISION
We intend that our work has a real and positive impact in the society. We use documentary photography because it is a universal language that touches emotions and helps us connect with other realities. From our photography projects, we develop an awareness and educational campaign through exhibitions in public spaces, talks, workshops and a communication campaign in social media and publications in national and international media. Our aim is to promote critical thinking and a better understanding of global phenomenon from a social justice perspective. We also try to reach a broad audience, that doesn't usually think about these issues and that comes from every layer of society. Thus, we promote a better understanding between different social collectives and we encourage citizens to engage in social change.
VALUES
Independence: although we receive funding from public and private institutions, this doesn't influence in any way the approach and perspective of our photographic works as well as our awareness campaigns.
Social compromise: we intend that our activity has a real and positive impact in the society through the promotion of critical thought and the recognition and defense of human rights.
Sensitivity towards social injustices: we approach the victims from a total respect and empathy. We try to not victimize the victims, but instead make visible their human realities from a complex dimension.  
Courage: we denounce human rights violations by states, governments as well as private and/or public institutions, although this can affect our financing capacity.
Professionalism: we produce our work from the highest professional standards. We work towards achieving a high quality in our work, without diminishing the ethical conflicts and contradictions that might arise.